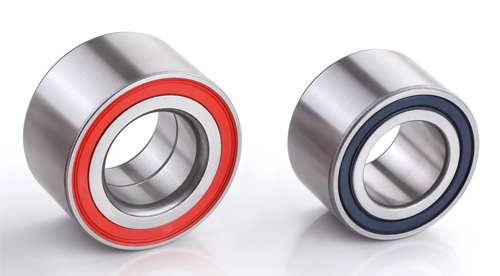 Wheel Hub Bearings 1st Generation
BMI has developed a wide variety of wheel bearings for latest cars compact & rugged design featuring lifetime scaling & lubrication BMI offers the best TCO (Total cost of ownership).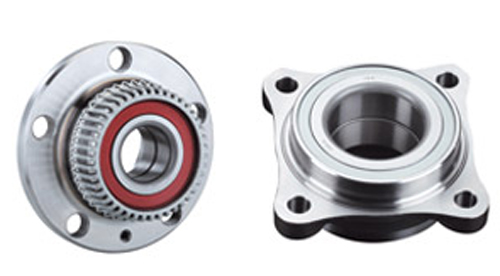 Wheel Hub Unit 2nd Generation
A natural progression to a light weight & maintenance free unit that combines the cost effectiveness of the Gen 1 bearing.
BMI gen 2 bearing design features a factory set pre-load and an innovative retaining ring that secures the bearing in the carrier & eliminates the need for a clamping unit.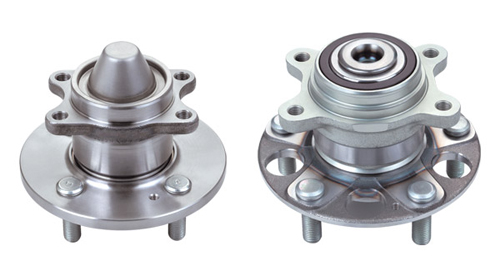 Wheel Hub Unit 3rd Generation
BMI generation 3 wheel hubs units offer compact, easy to install and ABS ready assembly. It features factory adjusted preload and optimally rigid double flange design.
BMI can develop any special bearing for customers as per OEM part number 0000 . Feel free to contact our engineering team.