BMI is a govt recognized export house and is working with customers worldwide for their requirements of components.
Currently BMI engineers have developed brass cage upto 700mm in different types – ball, spherical, thrust, cylindrical and many others.
With a state of the art manufacturing facility and stringent quality control checks production team ensures 100% compliance to the drawing for ease of assembly.
Mostly the material requested is CUZN 40 Pb2 but on request special materials can be used as well.
Below are just some pictures of the brass cage which we have developed and exported to our partners in USA & Europe.

1. Cylindrical Roller Bearings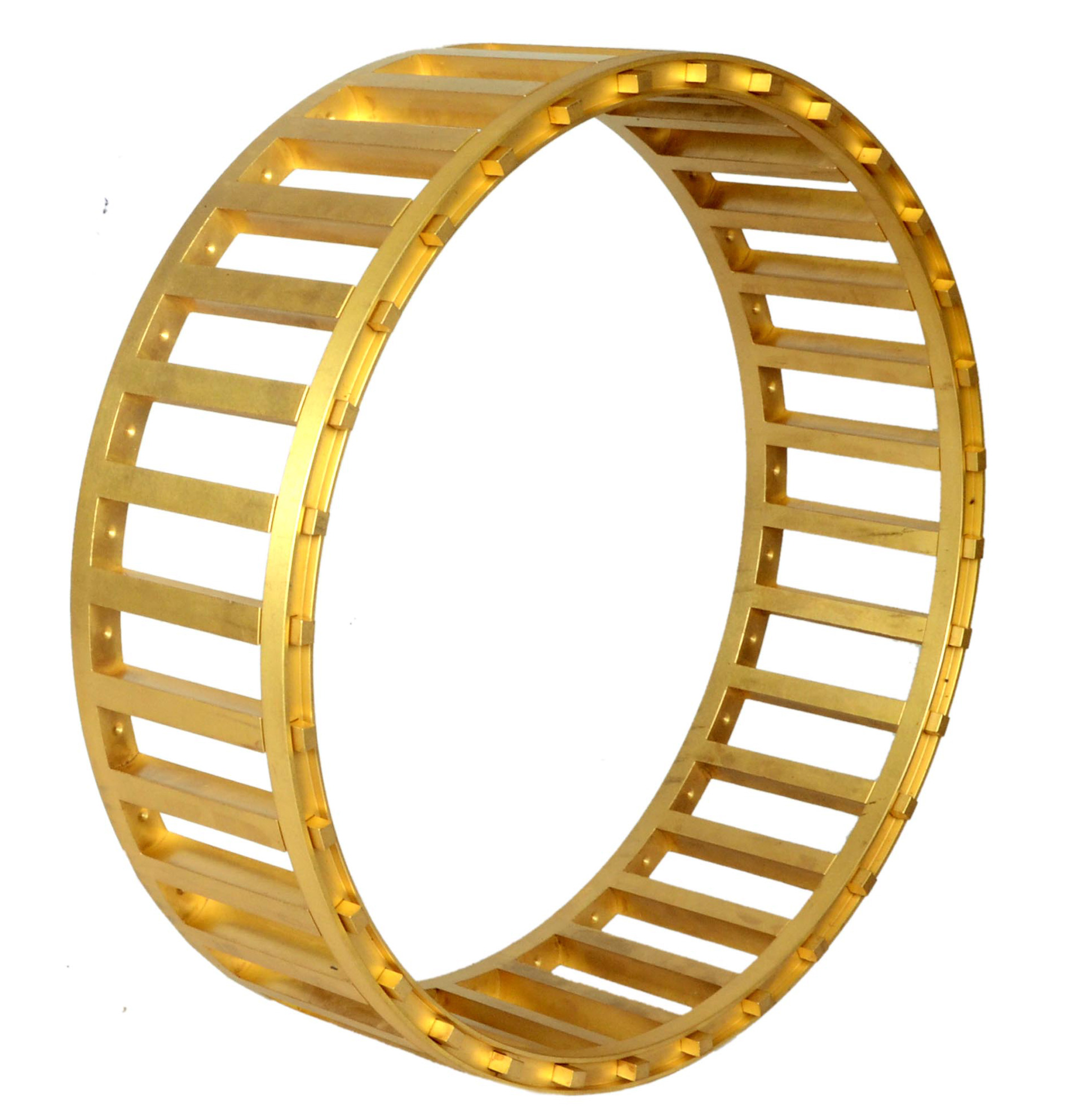 2. Taper Roller Bearings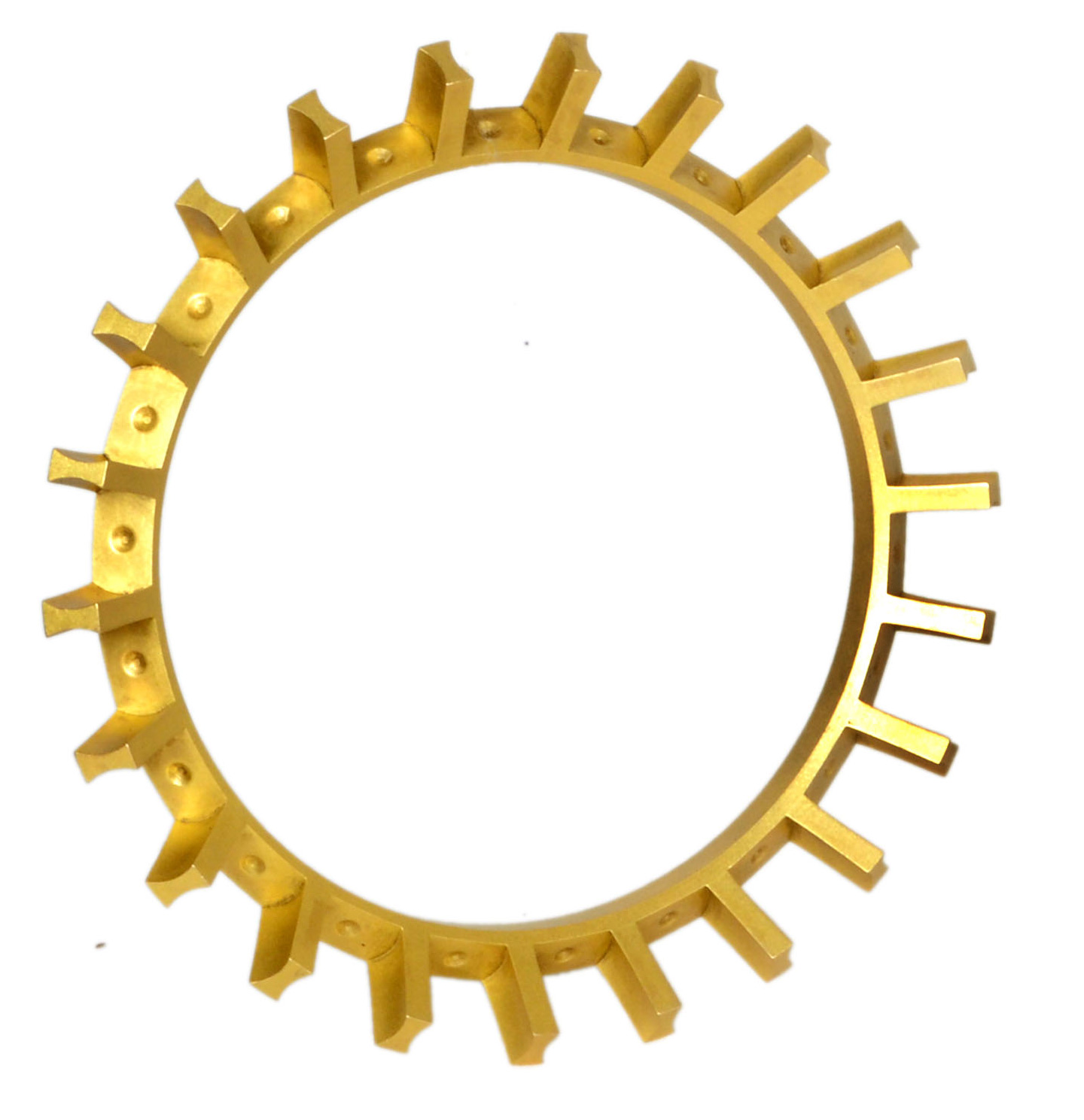 1. Spherical Roller Bearings