Snehal Sheth
Chief Executive Officer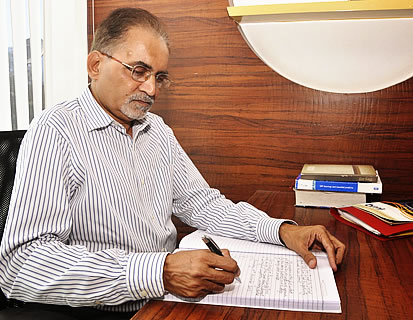 Mr. Snehal Sheth, a veteran in the industry with more than 40 years experience spaming from trading, imports to manufacture he brings in valuable experience about the industry. Under his leadership the company has grown from no exports to 20 Million USD with customers in more than 45 countries across the world.

Debashis Chatterjee
VP Technology
Mr. Dabashis Chatterjee Mechanical Engineer from BITS, Pilani with more than 40 years of design, manufacturing, facility planning, machinery selection & consulting experience in the bearing industry. He brings in rich experience from renowned companies like FAG, NRB, RHP and most of the Indian bearing manufacturers. A bearing industry veteran he brings in a rich experience in understanding the application and accordingly providing the right solutions.

Shrenik Sheth
Key Account Manager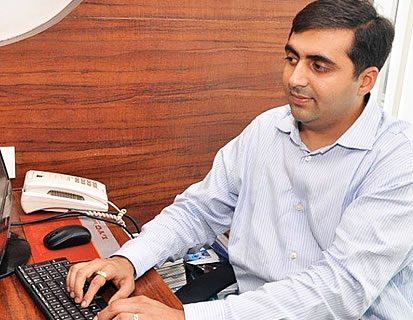 Mr. Shrenik Sheth Mechanical Engineer and MS from Duke University USA, he understands the application & provides solutions to customers after working with the engineering and application engineering team. With a rich sales experience from Timken and other Indian manufacturers he brings in distributors & OEM's from more than 40 countries across the globe.

Shine Oommen
Logistics Manager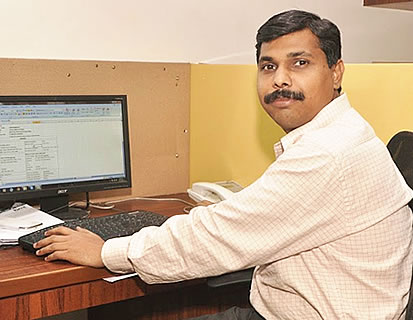 With more than 18 years of experience in inside sales and shipping for exports after graduation in economics. He manages the entire shipping and accounts department right now for all our customers in more than 40 countries.

Uma Naidu
Sales Manager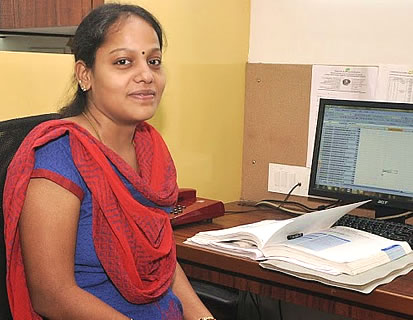 After graduation from commerce background she has worked as a co-ordinator in sales for almost 8 years now. She has complete knowledge of the different bearing numbers and designation and proves as a very competent source in supporting sales for exports of BMI.